GEAR UP YOUR RIDE
Get one step closer to completing your
ride with Jawa accessories.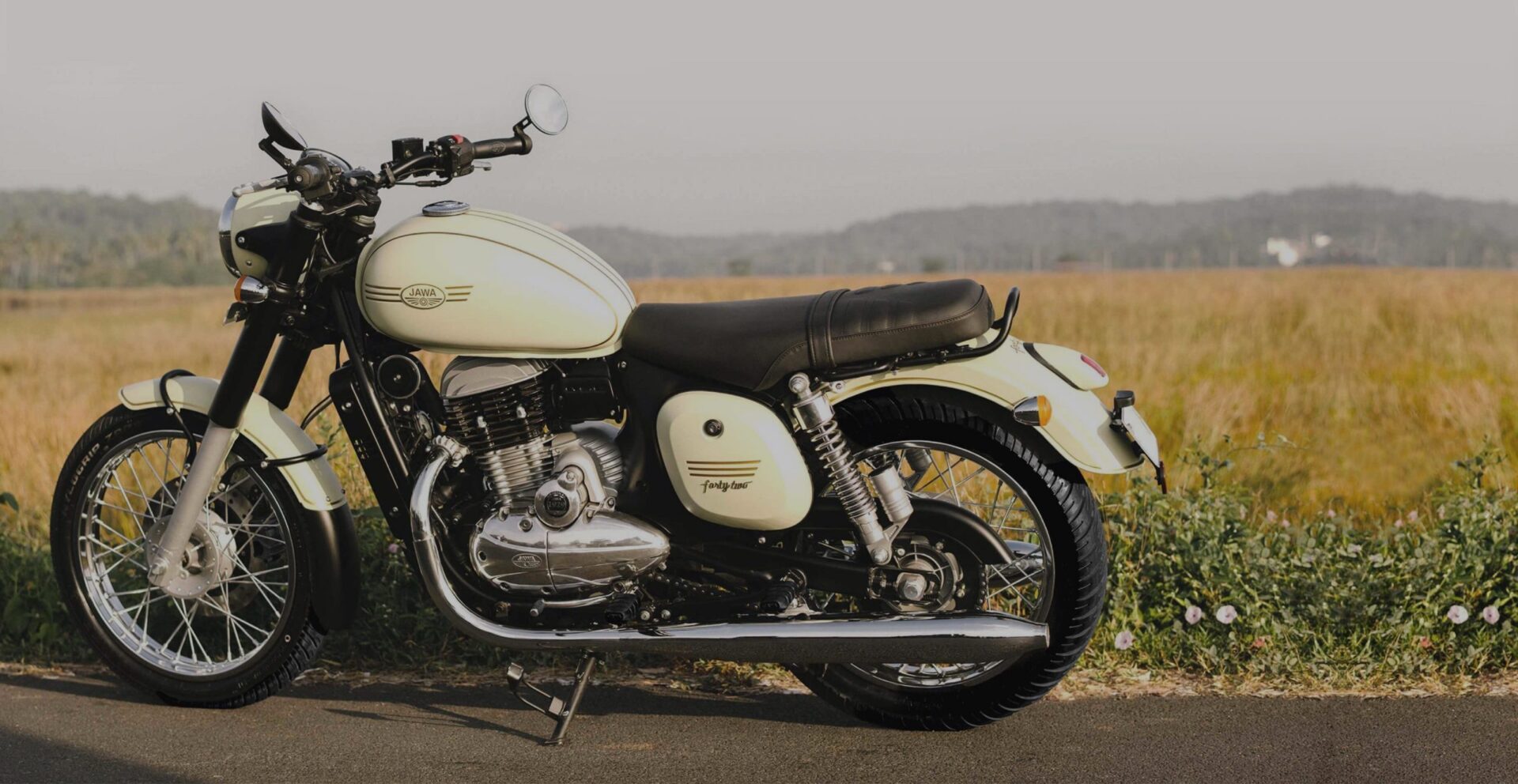 GEAR UP YOUR RIDE
Get one step closer to completing your
ride with Jawa accessories.
BECAUSE CASH FLOW SHOULD NEVER STAND IN THE WAY OF YOUR DREAM MOTORCYCLE
That's why we've made financing your Jawa simple and tailor made for you. Ranging from flexible payment options upto 60 months to 100% financing, zero down payment, no income proof and a host of other offers. To not let money come in the way of your Jawa, click below.